Du vet när en kollektion bara kallar på dig; köp mig! skapa med mig! Lite så var det med den här härliga kollektionen från Simple Stories som heter Wildflower. I och för sig är det ganska ofta så med kollektioner från Simple Stories – ha ha.
Det jag gillar mest med den här kollektionen är färgerna, lite dova men ändå starka. Min vana trogen har jag klippt ut en massa blommor och bokstäver från ett mönstrat papper och kombinerat med färdiga die-cuts-dekorationer. Jag har också satt dittvå grenar som jag gjort med Scribble sticks och stenciler från Dina Wakley Media. Bakgrunden är gjord med Fossilized Amber distress ink och en stencil från Tim Holts, Ranger Ink.
Layouten är inspirerad av en skiss av Caroline Rundby.
Blev du inspirerad? Glöm inte att dela och tagga #ciliinpapers och #cilipysslatillsammans så att vi kan inspirera varandra <3 <3 <3
****************
OMG how much I love the collections by Simple stories! For example the Wildflower collection was a MUST HAVE! I combined with stencils and ink and colors by Tim Holtz and Dina Wakley Media from Ranger Ink.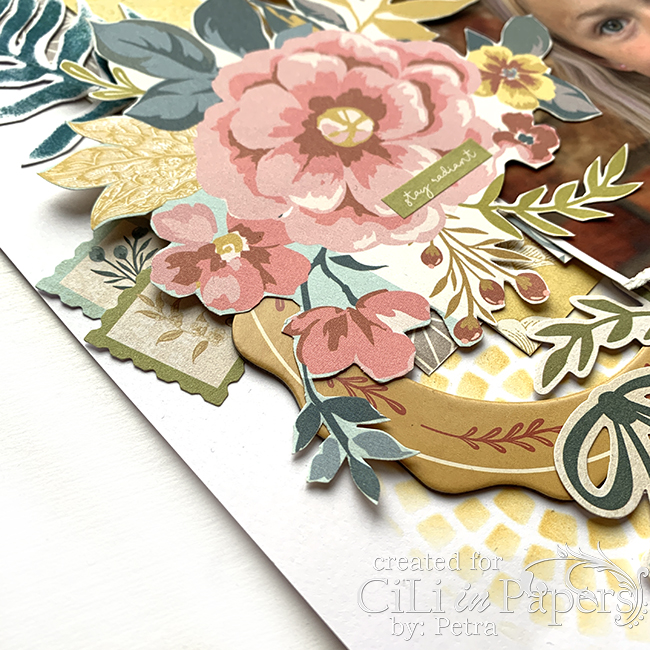 Material:
Simple Stories  – Wildflower.
Simple Stories Layered Frames 6/Pkg – Wildflower.
Simple Stories Bits & Pieces Die-Cuts 67/Pkg – Wildflower.
Simple Stories Double-Sided Paper Pad 6X8 – Wildflower.
Simple Stories Sticker Book 4X6 12/Pkg – Wildflower.
Tim Holtz Layered Stencil 4.125X8.5 – Mosaic.
Tim Holtz Distress Mini Ink Pad – Fossilized Amber.
Tim Holtz Distress Mini Ink Kits – 13.
Ranger Mini Ink Blending Foams 1inch Round 10/Pkg – Domed.
Dina Wakley MEdia Stencils + Masks 6X9 – Curly Frond.
Dina Wakley MEdia Scribble Sticks 12/Pkg – Set 2.
Dina Wakley MEdia Gloss Spray 56ml – Lemon.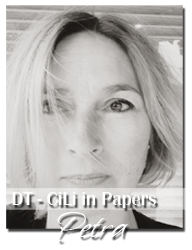 #scrapbooking #CiLiinPAPERS #MittKreativaKaos #PaperCraft #creative #inspiring #crafting  #Cilipysslatillsamans #SimpleStories #SSWildflower #Wildflower #SimpleStoriesWildflower #Layout #Ranger_Ink #TimHoltz #DinaWakleyMedia