Ibland så smackar jag på en massa dekorationer i ett enda stort kluster och hoppas på det bästa – ha ha – och det gick ju bra! Nej skämt å sido då tar det mig faktiskt en god stund att välja ut precis hur alla dekorationer ska vara placerade i förhållande till varandra. Men när jag väl har valt det så gör jag bakgrunden liksom runt mitt kluster.
I det här fallet består papper och dekorationer av Woodland & Grove -kollektionen från Maggie Holmes, Crate Pape, ett av American Crafts signatur-märken. Bakgrunden är mycket enkel och gjord med distress ink från Ranger Ink och en stencil från Vicki Boutin med halvsolar. För att markera halvsolarna ytterligare tog jag ett av de fina Washi-tejperna från Maggis kollektion. Den är så snygg i färg, mönster och form.
Jag gjorde även en födelsedagstag till min 17-åring som fyller år på torsdag.
Har du skapat något med Maggies kollektion? Dela och tagga #Cilipysslatillsamans så att vi kan inspirera varandra <3 <3 <3
Till sist önskar jag er en mysig nationaldag <3 hoppas att ni gör något trevligt med era nära och kära.
***************'
On this page I have used the Woodland & Grove collection by Maggie Holmes from Crate Paper, American Crafts. I usually first lay out all my decorations and then I make the background once I know where my composition will be placed.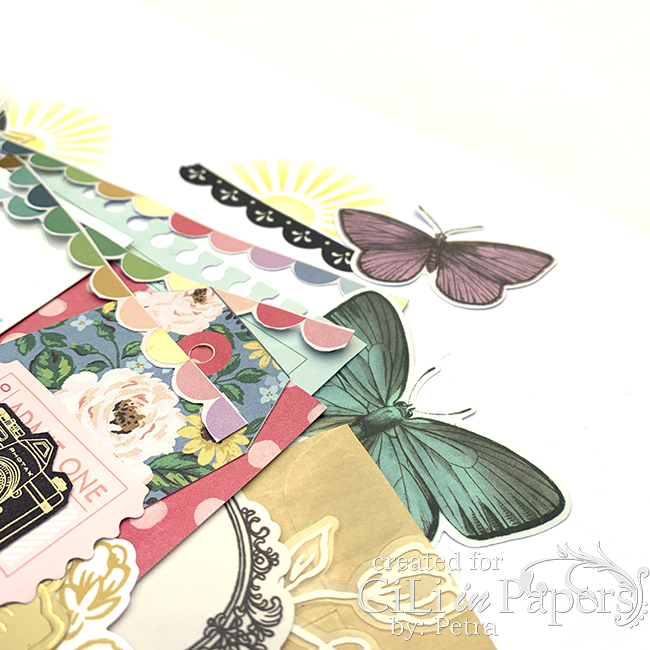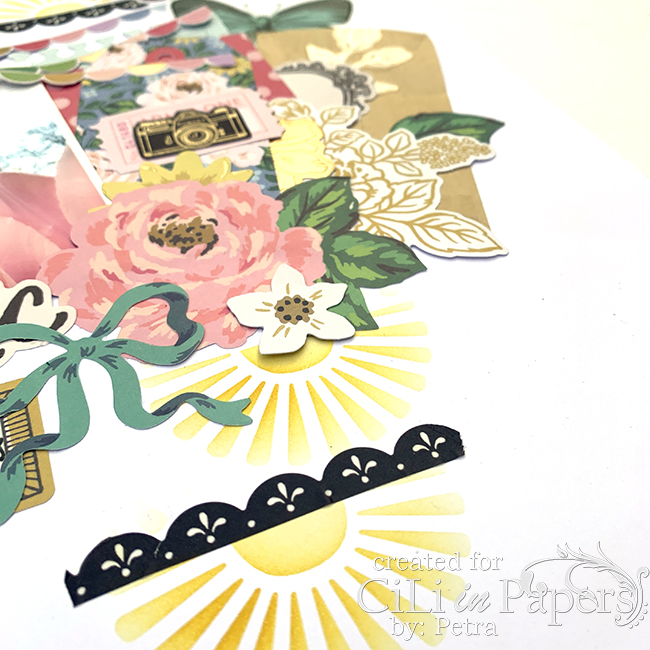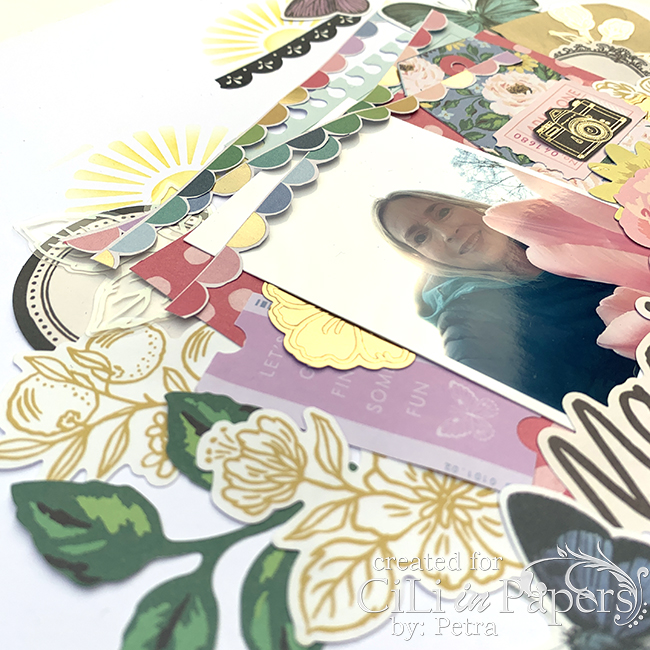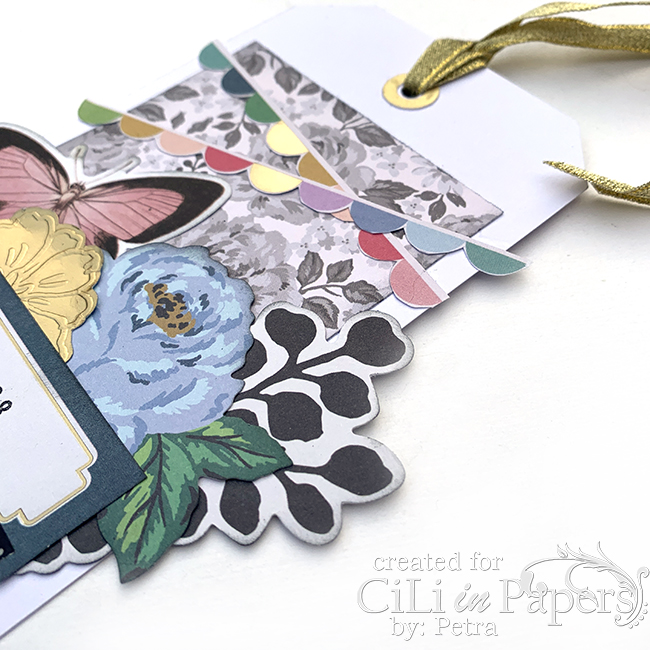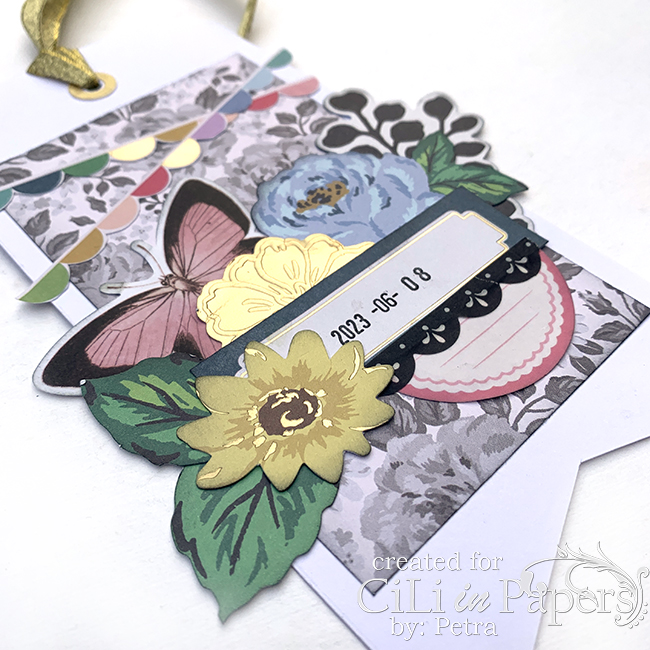 Material:
American Crafts, Crate paper, Maggie Holms Woodland & Grove.
Maggie Holmes Paperie Pack 200/Pkg – Woodland Grove.
Maggie Holmes Washi Tape 7/Pkg – Woodland Grove.
Maggie Holmes Ephemera Die-Cuts 45/Pkg – Woodland Grove Floral.
Maggie Holmes Single-Sided Paper Pad 6X8 – Woodland Grove.
Bazzill Cardstock 8.5X11 25/Pkg – Classic White.
Tim Holtz Distress Mini Ink Pad – Mustard Seed.
Tim Holtz Distress Mini Ink Kits – 1.
Tonic Studios Nuvo Deluxe Adhesive Precision Tips 207N.
Tonic Studios Nuvo Deluxe Adhesive 120ml 201N.
Stix2 Jumbo Roll of Double Sided Foam Tape 10mmx3mmx20meter – Black.
Tonic Studios Nuvo Precision Blender Brushes 2/Pkg 1951N.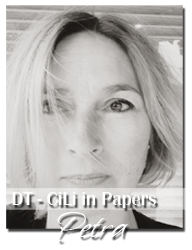 #scrapbooking #CiLiinPAPERS #MittKreativaKaos #PaperCraft #creative #inspiring #crafting #Ranger_ink  #Cilipysslatillsamans #Layout #DistressInk #TimHoltz #CratePaper #AmericanCrafts #MaggieHomes #MaggieHolmesWoodlandGrove #WoodlandGrove   #Tag